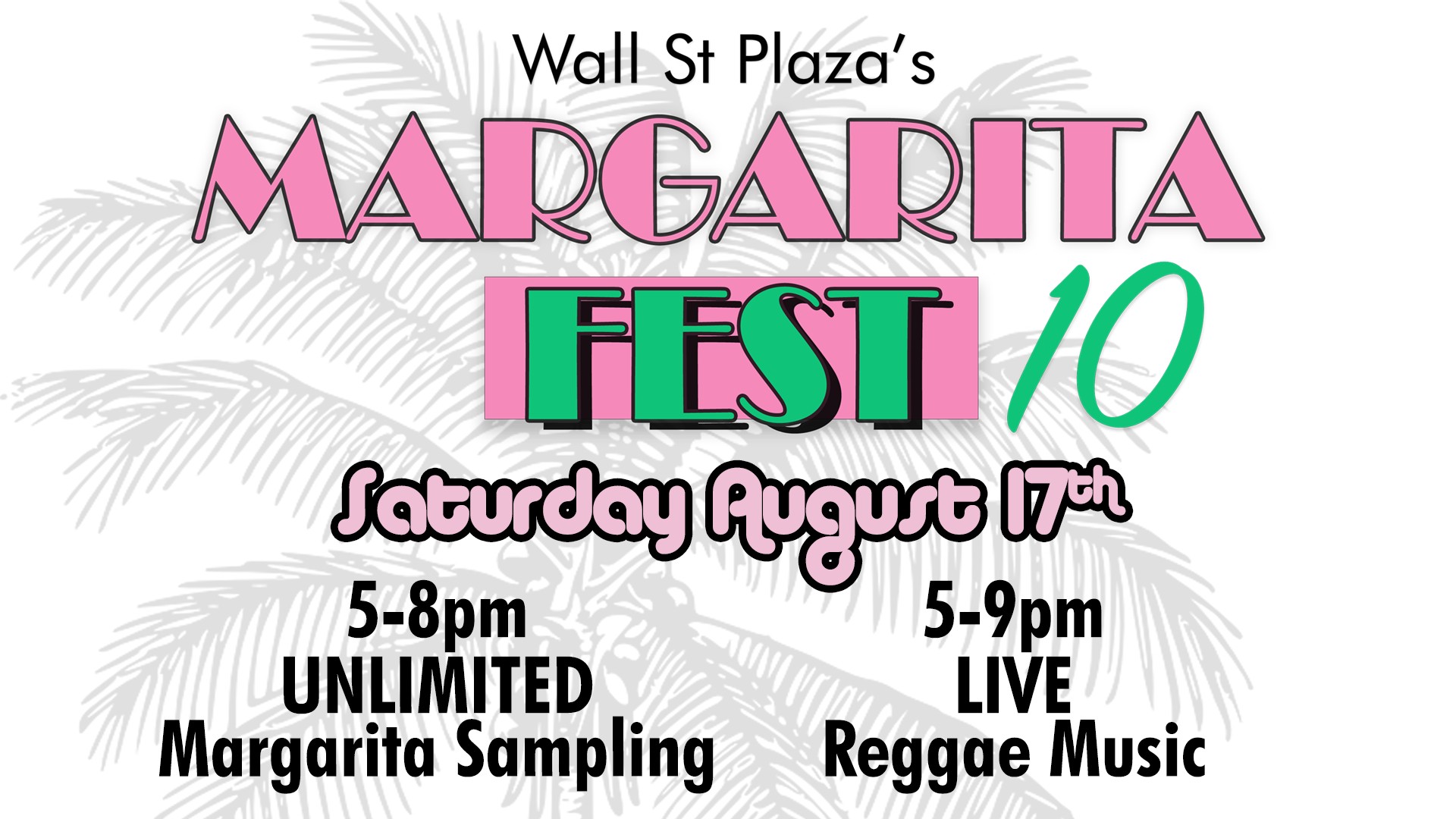 MargaritaFest 10! - Tequila & Reggae Festival
Enjoy 3hrs of unlimited Margarita sampling from 5-8pm of around 20 different kinds of margaritas and tequila drinks at the biggest Margarita Party of the year. Plus live Reggae bands INNER CIRCLE ("Bad Boys" and "Sweat") and 506 Crew until 9pm!
Upgrade to the Tequila Terrace ticket and for just $15 more and you will get into MargaritaFest plus access to the air-conditioned Monkey Bar - this package includes a high-end Tequila Tasting, complimentary Corona beers and full-sized select Tequila drinks from 5-8pm. But there is a limited number of tickets for this offer, so get them now.
As always, the Event will take place rain or shine. 21up only. All tickets include sales tax.