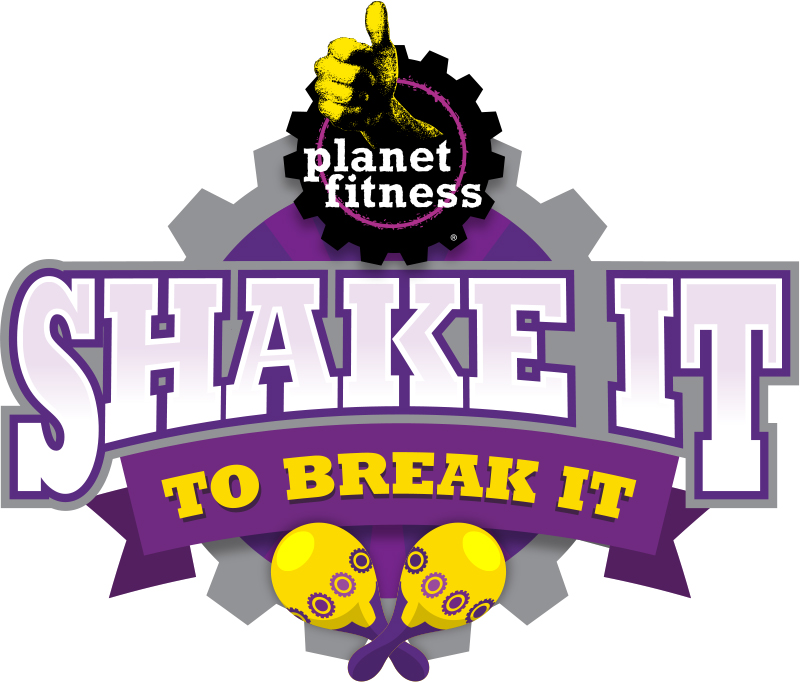 Planet Fitness Presents "SHAKE IT TO BREAK IT: Orlando's Biggest World Record Breaking Event"
Sun, Apr 29, 2018 at 10:30am
With such a monumental endeavor ahead of us, we've decided to postpone the event. We are excited to attempt to break the record for the Largest Macarena Dance and appreciate your enthusiasm to help us do so. Please stay tuned for more information with our pursuit to break a world record.
For more information please reach out to info@ShakeItToBreakIt.com.