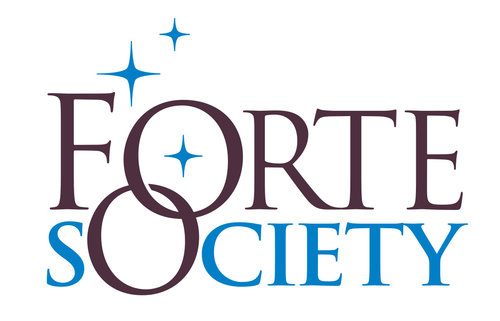 Forte Society Membership
Membership and Season Tickets
The Forte Society is a thrilling mix of young professionals with an interest in the performing arts, some familiar to opera and others who are brand new to the art form. Become a member and be introduced to the bold, diverse world of opera while making friends with fellow performing arts lovers.
The Forte Society offers an exclusive season membership.
With the Forte Society Membership you will receive a season subscription for all 3 shows, plus special added benefits:
VIP RECEPTIONS
Exclusive after-parties at some of Downtown Orlando's hottest establishments
Free admission to Opera Orlando auxiliary events
Happy hour networking
And more...
"On moving to Florida from New York, I was excited to find such an innovative company like Opera Orlando. I look forward to being involved with such a vibrant and relevant program, both now and in the future."
- Daniel Ruiz-Isasi, Charter Member of the Forte Society
For more information visit Opera Orlando.