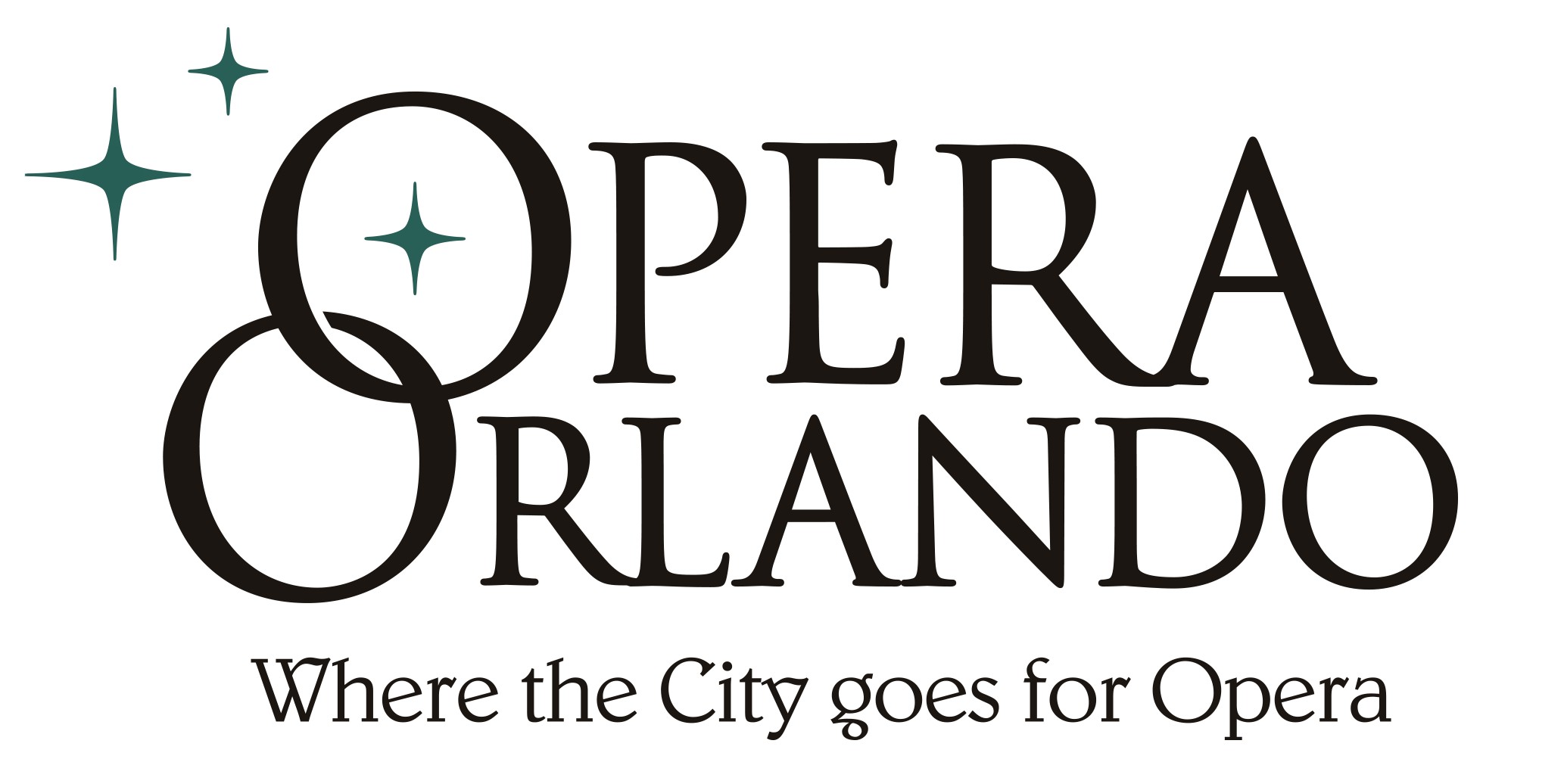 Ambassador Membership
Become a member of Opera Orlando today!
MEMBERSHIPS FOR 17/18 SEASON NOW AVAILABLE
ONLINE MEMBERSHIPS ARE AVAILABLE BELOW OR CLICK HERE TO PRINT AND MAIL IN YOUR APPLICATION.
Membership Benefits:
- Special "Members Only" Programs and Events
- Discounts on select events
- Periodic email updates on Opera Orlando activities
- Invitation to Annual Season Kick-Off
- "Members Only" Pre-Sale for tickets
- Official Opera Orlando name tag
Memberships run annually from July 1st thru June 30th.
MEMBERSHIP TYPES
Active Individual Annual $50
Active Family Annual $75
Active Members serve on major projects, committees and participate in the organization's activities whenever possible.
Associate Individual Annual $150
Associate Family Annual $175
Associate members do not volunteer and do not serve on the Board of Directors.
Student Membership Annual $20
(12 semester hours minimum)