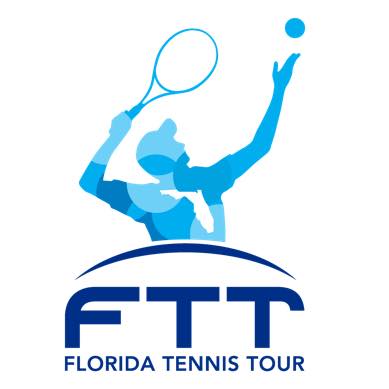 FTT World Tennis Cup by BottleDeck.net
Sat, Sep 9, 2017 at 9am - Sun, Sep 10, 2017 at 5pm (Eastern)
Watch pro level tennis! FREE for spectators! At the amazing USTA National tennis center
$50 for Players to enter this prize money event!
The World Cup of Tennis

September 9-10, 2017 at the USTA National Campus in Lake Nona, FL
Presented by BottleDeck.net Decking & Show Pro. Info on OrlandoTennisNews.com
A prize money doubles event where players paired in the same country/continent will compete with each other for $3000* in prizes.
*based on minimum of 32 team entries
Every player participating will be awarded with FTT Ranking Points.
Rules:
Must play with a partner from the same country or same continent
Any pairing combination of men, women, or age is eligible
Entry Fee $50 per player or $100 per team.
Prize Fund:
1st $1000* GUARANTEED ($1500 with full 32 team field)
2nd $500
3-4th $250
5-8th $140
Format:
Single elimination
2 out of 3 sets. If tied 1 set each, 1 super tie-breaker will be played for the match
The finals will be a full 3rd set if tied at 1 set each
Losers in the first 2 rounds (non-paying rounds) will be eligible for the consolation tournament. No additional entry fee required. Single elim with 8 game pro set
Consolation event will pay prizes from sponsors & trophies

Email FloridaTennisTour@gmail.com for more information!